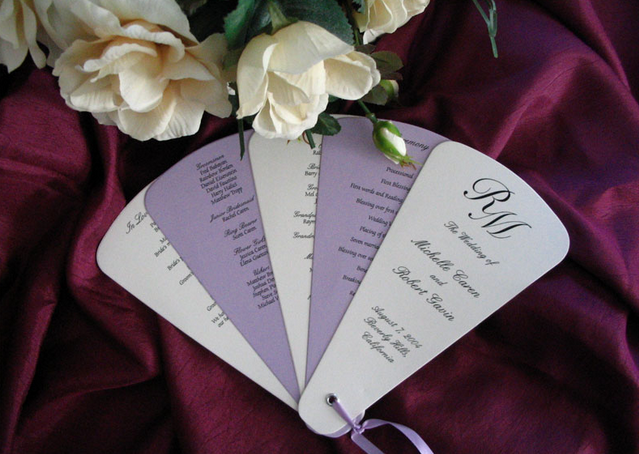 Couples who have decided to take the plunge would want only the best for their wedding.  People continue to dream of weddings that will last a lifetime. They fuss over theme, venue, gowns & suits, guest lists, and yes, even the wedding invitations.  For some budget conscious people, finding the best free wedding invitation templates, provides a way to cut down on costs but not necessarily on quality.
Fortunately with the coming of the personal computer and the internet, there are some options that allow production of professional-looking wedding programs with you doing it yourself.  One advantage of a DIY invitation is the personal touch it allows, especially to those people who prefer a hands-on approach.  Those who do not have the luxury of time, however, may opt to have their cards designed, printed and delivered to them.
For people looking for the best free wedding invitation templates, we have prepared the following list of websites:
Visit their website and you will find a lot of printable wedding invitations in different styles. Most choices even come with RSVP cards. Their wedding program templates are downloadable either as a PDF or PNG file. After download, you can customize it with your wedding details. 

This website offers a wide range of free wedding program templates that you can download for free as a Microsoft Word document. their templates make customizing the wedding program easy and fun.

 Printable Invitation Kit website has a wide range of possibly the best free wedding program templates available online. Once you have chosen a template, you can download it. Using Adobe Acrobat, you can easily fill in the details of your wedding.
And for those who are not so concerned about cost, here are a few other websites to consider:
1. Maria's Wedding Boutique at www.weddingboutique.us has a lot of beautiful designs to choose from, and even allows you to choose and order blank invitation cards that you can print yourself.
2. Etsy at www.etsy.com/browse/weddings/paper-goods/ have many beautiful and unusual designs to choose from.  There are options to create your own designs or choose from many almost unique wedding invitation ideas available at the site.  The currency indicated on prices also automatically adjusted to the country / locale of the computer used to make the search.
3. Martha Stewart Weddings at http://www.marthastewartweddings.com/ is a great source of wedding invitation templates that look great, and are available in many themes.
With the above list of wedding program templates, there should be no reason why you cannot find the design that suits your taste, requirements and budget. Just remember that there is no substitute for time; set aside enough time to allow you to properly select the perfect design.  If you've made the decision to get married, now is never too early to start looking for the best wedding invitation template.